ASR11: "Dream Swallower" - Stembreo
Reverie ambient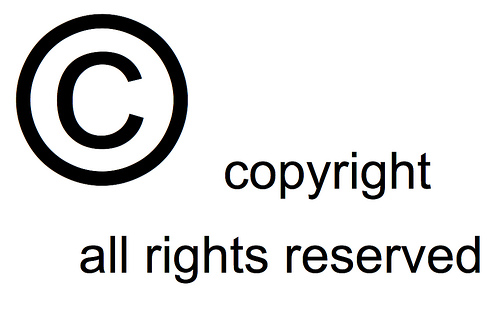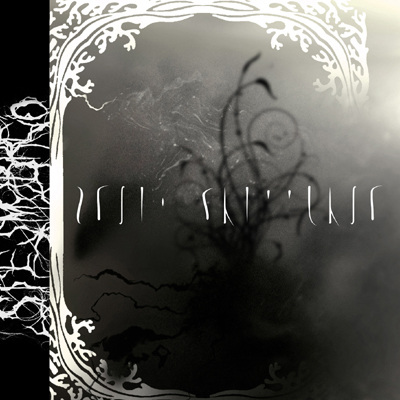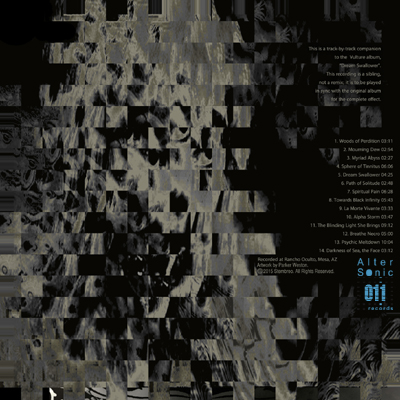 Comme une rêverie, intense et colorée: Par l'écoute de "Dream Swallower", vous expérimenterez ce que pourrait être un rêve traduit en élément sonore. Chaque rêve est fort et particulier, et l'ensemble compose un seul rêve, celui qui aura été le vôtre.
Like a reverie, intense and colorful: Thanks to « Dream Swallower », you'll experimence what could be a dream translated into sound. Each dream is strong and particular, and all dreams on the album will compose a unique dream, yours.
To listen and download:
To listen and for a mp3 free download: Archive.org
To listen and for a better flac audio quality free download: Bandcamp
To buy the CD-R version:
sold in a carefully and tastefully hand-made packaging
France: 10 euros shipping included
Europe/Rest of the World: 11 euros shipping included
If any question, please contact us: contactaltersonic (@) gmail (.) com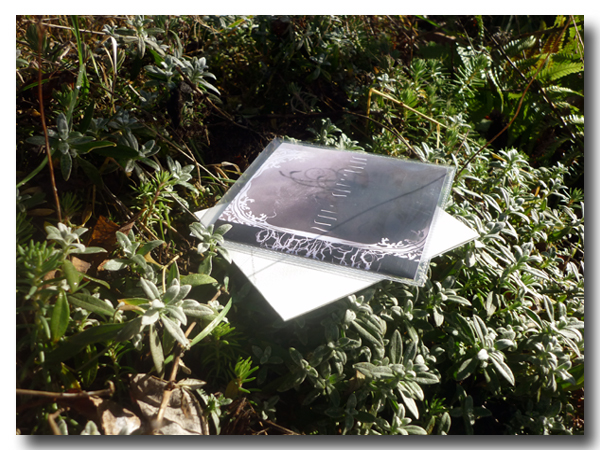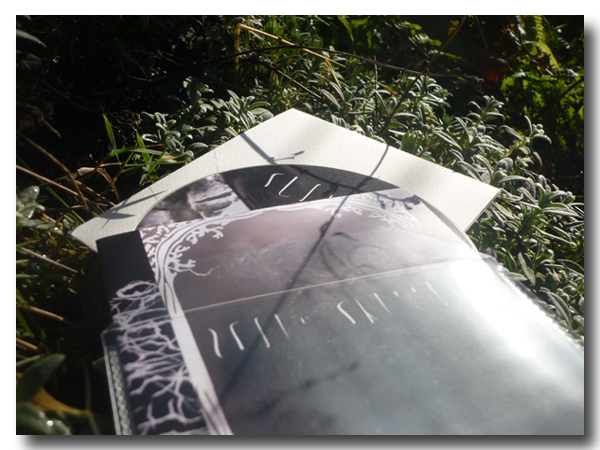 About Stembreo:
Click here.