ASR01: "Et pendant ce temps-là, quelque part," - Charles premier
Experimental sound trip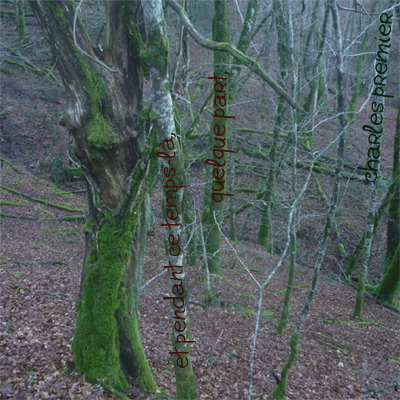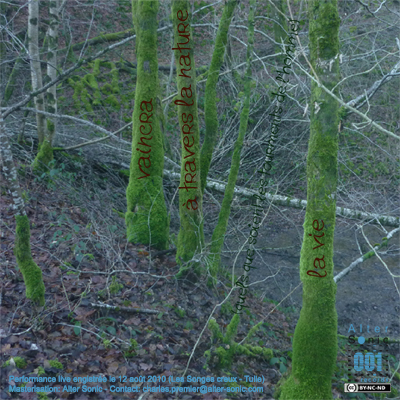 Cette entité a été créée au cours des mois d'avril et mai 2009, et a été interprétée en live à 6 reprises, l'album étant un enregistrement de l'avant-dernier live en août 2010. Courant 2011-2012, elle a été affinée en rendu, et par endroits retouchée, sans que l'âme ait été altérée. Elle dure 39 minutes et laisse transparaître que la vie, à travers la Nature, vaincra, quels que soient les tourments de l'Homme. On peut qualifier son style d'expérimental, où s'entremêlent des ambiances sonores adoucies, du field recording détourné et des mélodies parfois accompagnées de rythmes. "Et pendant ce temps-la , quelque part,": "Traversée sonore, avec en point de mire, le fracas du vivant."
This entity was created during the months of April and May 2009, and was 6 times performed in live, the album is a record of the penultimate live in August 2010. Current 2011-2012, it was refined and retouched in places, but the soul has been preserved. It lasts 39 minutes and implies life, through nature, will overcome, whatever torments of men. Its style can be described as experimental, with softened soundscapes, transformed field recording and melodies sometimes accompanied by rhythms. "Et pendant ce temps-la , quelque part,": "Through sound, with focus, the din of the living."
To listen and download:
To listen and for a mp3 free download: Archive.org (you want to make a donation?)
To listen and for a better flac audio quality download: Bandcamp
To buy the CD-R version:
sold in a carefully and tastefully hand-made packaging
France: 8 euros shipping included
Europe/Rest of the World: 9 euros shipping included
If any question, please contact us: contactalso (@) alter-sonic (.) com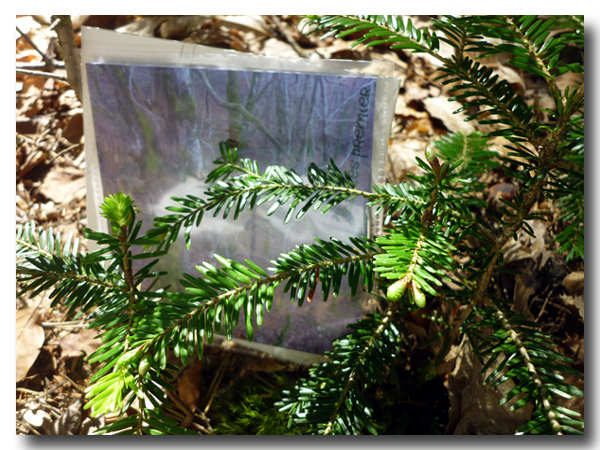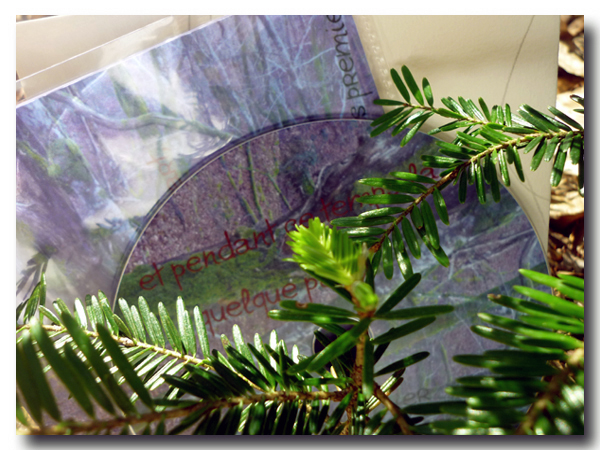 For information:
• La pièce "Et pendant ce temps-là, quelque part," a été diffusée sur Radio campus Bruxelles le 15 mai 2013.
About Charles premier:
Click here.