ASR05: "Physionomie fragmentée" - Wehwalt Trio
Experimental, electro-acoustic, musique concrète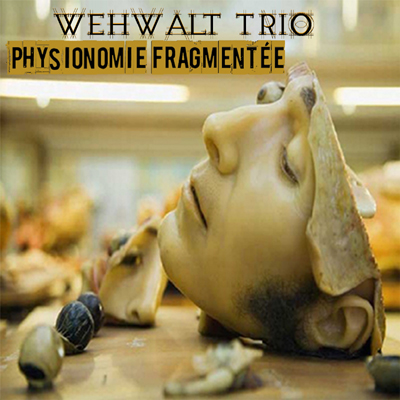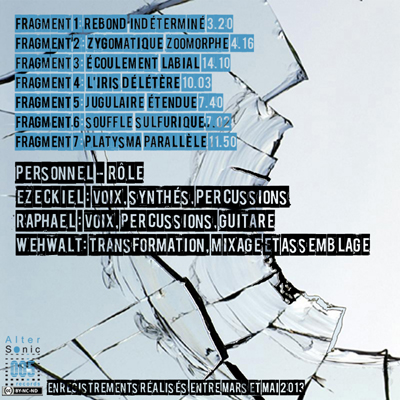 Synapse, cellule, globule, neurone, soyez autre et vivez de l'intérieur les fragments proposés.
L'élément premier de cet opus est la voix, celle de l'enfance grimaçante et onomatopéique. Les idiomes rebondissent et s'entrechoquent. Les traits se dessinent peu à peu et dévoilent leur âpres cavités, les globes oculaires déversent leur flot lacrymal. Soudain la tête se tourne et s'amorce alors le déclin… Les deux enfants de Wehwalt ont participé à cet album, ils sont à ses yeux une sonothèque vivante et une source inépuisable d'inspiration, et ont cette notion de jeu. Ils forment à eux trois Wehwalt Trio. « Physionomie fragmentée » est comme une réminiscence des sons enfouis depuis l'enfance de Wehwalt, mélangée à l'enfance omniprésente dans sa vie, qui exhorte et forme cette matière sonore.
Synapse, cell, neuron, are other and live inside the proposed fragments.

"Physionomie fragmentée" is like a sounds reminiscence since the Wehwalt's childhood, mixed with childhood omnipresent in his life, that forms and urges this sound material. The first element of this album is the voice, that of grimacing and onomatopoeic childhood. Idioms bounce and collide. Traits emerge gradually and reveal their bitter cavities, the eyeballs pour their tears. Suddenly the head turns and then starts the decline...
To listen and download:
To listen and for a mp3 free download: Archive.org
To listen and for a better flac audio quality download: Bandcamp
To buy the CD-R version:
sold in a carefully and tastefully hand-made packaging
France: 8 euros shipping included
Europe/Rest of the World: 9 euros shipping included
If any question, please contact us: contactalso (@) alter-sonic (.) com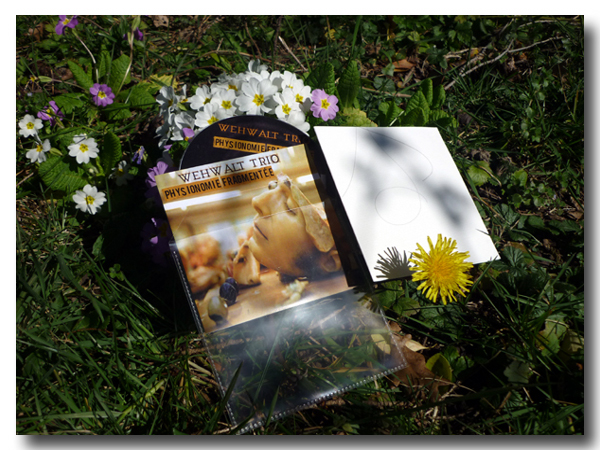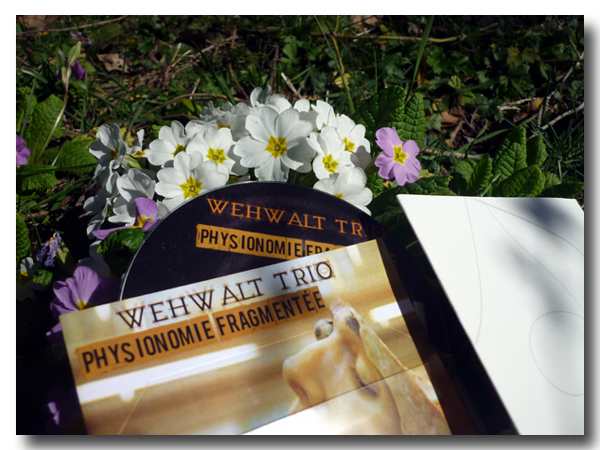 About Wehwalt Trio:
Click here.